Don't hide your light! Let it shine for all...
Matthew 5:16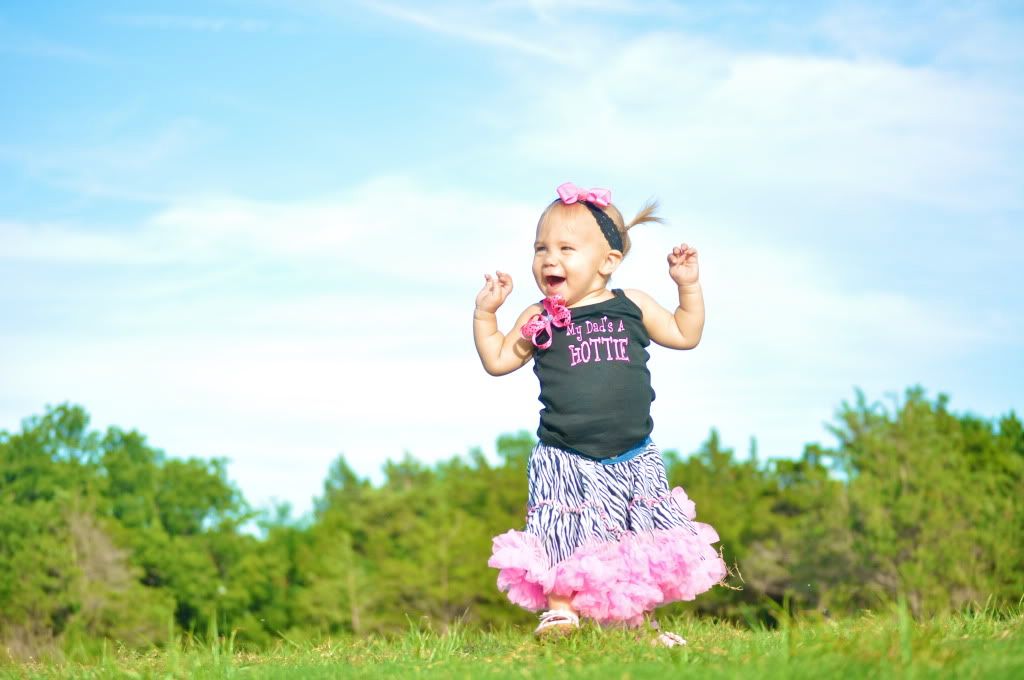 When my first daughter (above) was born someone blessed me with a photoshoot. She didn't charge me much and I was so grateful. I received great quality pictures that I would have paid somebody several hundred dollars that I did not have.
That day God placed in my heart to pick photography up as a hobby. I have been practicing and blessing others in the same way this woman blessed me since 2009. I'm still learning and growing every day. I really enjoy spending time with people and capturing memories that they can keep for a lifetime.
So let's start making memories together!